The Unpacking Service
for a stress free move
TRANSFORMING YOUR NEW HOUSE INTO A BEAUTIFUL HOME IN JUST ONE DAY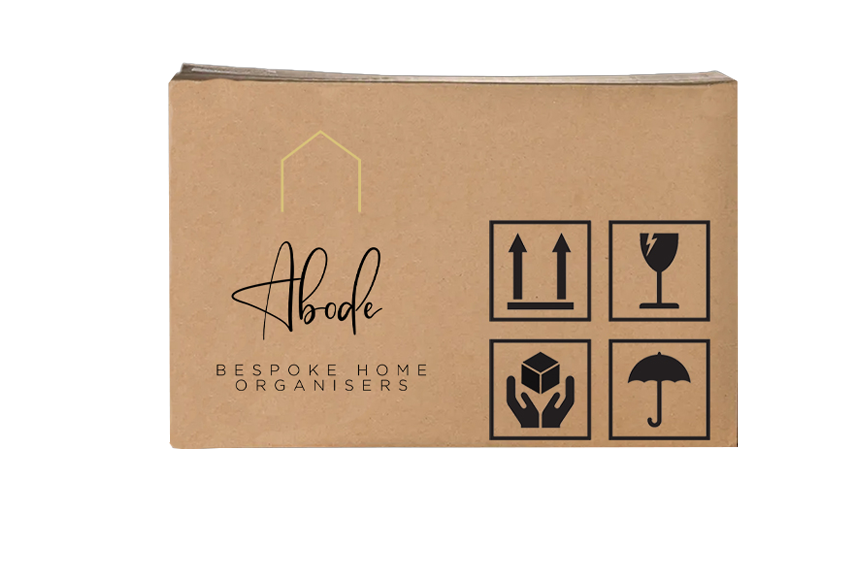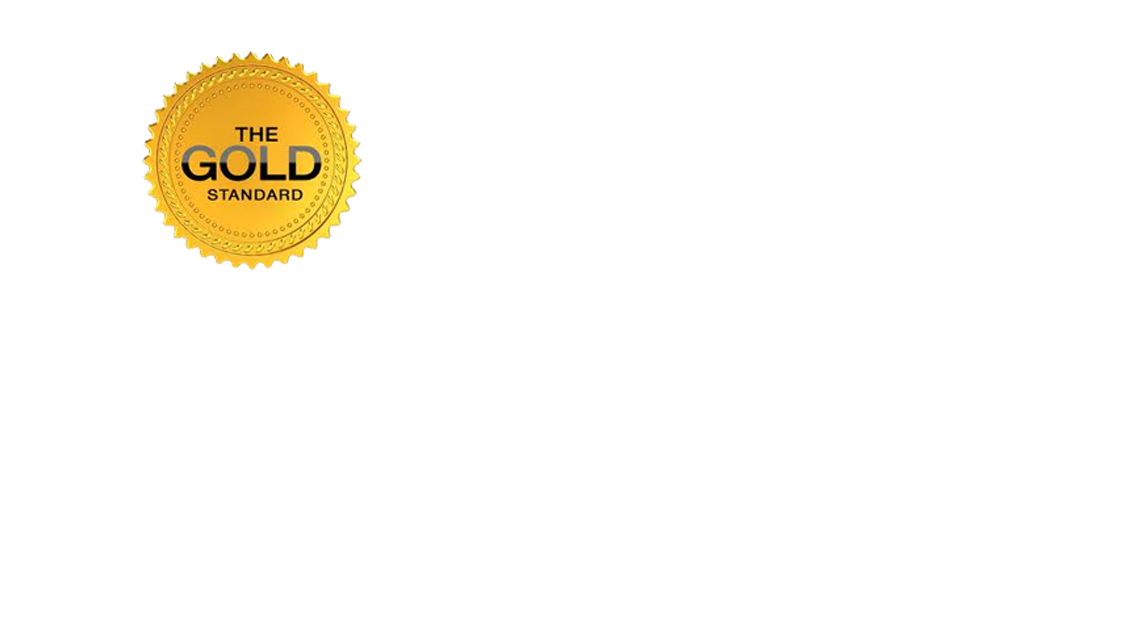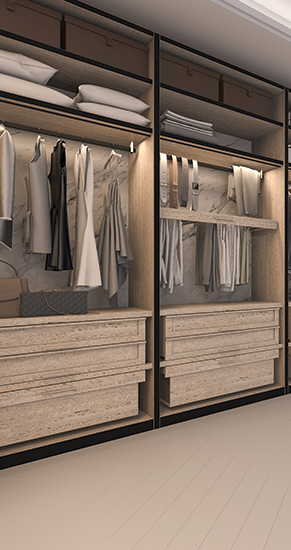 Would you like your new home professionally unpacked?
Moving house is considered one of the most stressful and time-consuming life events we ever have to encounter. Whether you are a busy professional working in the city or a pre-occupied parent unable to dedicate time to focus on the daunting task of unpacking a home filled with boxes, we are on hand to help with your every need.
At ABODE, we employ professional, mature women to deliver our service.They are highly experienced in packing, unpacking and organising homes and are exceptionally good at saving clients' time and reducing the stress of moving.The majority of our ladies are 'empty nesters' who have raised a family, moved house and know how to set up and organise a home. They receive extensive training in our unpacking processes, and are hard working, professional, efficient and discreet. Many of our employees have the practical know-how to deal with various challenges of moving, such as downsizing from a large family home into a smaller one, combining two houses, dealing with limited storage and intelligently organising a family's belongings into a new space so you can rest assured that your home is in safe hands.
On the day your removal firm arrives at your new home, our unpacking and home organising experts immediately get to work unpacking your home and get it all organised for you in just one day. Whether you'd just like help with the kitchen and bedrooms, or the whole house unpacked for you, our friendly, helpful female staff will save you time and reduce the stress of setting up your new home. The kitchen and living areas will be installed, dressing rooms professionally styled, linens placed on beds, children's toys organised and fresh flowers displayed as a gift from us to you! Our aim is for you to be able to enjoy your new home from the second you walk through the door.
HELPFUL UNPACKING SERVICE FOR A RELAXED STRESS-FREE MOVE: - ENQUIRE NOW

Unpacking Services
Unpacking all boxes
Kitchen items unpacked and organised
Clothes unpacked, folded and hung
Living rooms set up
Bedrooms ready with beds made and curtains hung
Children's rooms ready for play

additional service
Full House Clean
Handyman management
Removal of all boxes
Recycling/Charity/Donations/Disposal
Furniture purchase and installation
Grocery Shopping

Concierge Servces
Setting up household utilities
Mail forwarding services
Pet care arrangements
Housekeeping recruitment
Finding schools
Full relocation management
Pricing Structure
Our minimum service is a team of 2 staff for 4 hours which will usually cover the kitchen and breakables, and some cupboards or wardrobes. Our full day service is based on a team of 2 staff for a total of 8 hours and aims to have all belongings unpacked and placed within the home by the end of the day, however we will never leave a job unfinished. Dependent on the size of the property you are moving to and the number of boxes that require unpacking you may need more than 1 team of ladies in order to complete the job in one day ie; you can book as many or as few teams as you need.
Our home-organising experts are able to unpack your belongings as directed by you on site, however they are equally equipped to work independently if you are unable to be present on the day. Our aim is to make your home look and feel just as you want it so a good idea is to show us some photographs of your previous property so we can dress it in your preferred style.
Please contact one of our friendly team members for a more detailed summary and quote for your individual move.
Moving later in life?
If a client has not moved for many years or if they are unwell, the thought of moving home can be too overwhelming to contemplate. Whatever the needs, we can assist. We can either manage the whole moving process, leaving the client to look forward to settling into their new home, or simply assist with unpacking on removal day to ensure they are comfortably set up.
Often senior clients have lived in their home for a very long time, raising their families. Each room will evoke special memories and possessions will be precious for a wide range of reasons. We ensure that we work at the client's pace, helping them access the harder to reach areas – ensuring they feel in control and comfortable with the decisions that they are making.
As part of our service, we fully unpack all boxes and organise rooms to ensure safe access including hanging curtains and making up beds, connect the TV and computer where possible and can even arrange for a grocery shop to stock the fridge.
Please contact one of our friendly team members for a more detailed summary and quote for your individual move.
The Stress Free Way To Move.
ABODE RELOCATION SERVICE
Every day, the ABODE team help clients from all walks of life to move home. From simply organising removal quotes, liasing with estate agents or the unpacking of boxes on moving day, we believe that everyone benefits from a little extra help during such as stressful time and can manage as little or as much of the process as needed. With over 20 years experience of relocating people from one beautiful home to the next, our teams have been involved in every type of move from apartments to large family homes so you can relax in the knowledge that we've likely seen your moving scenario before saving you precious time and un-welcome stress.
ABODE RELOCATION SERVICE - THE SMART WAY TO MOVE: - ENQUIRE NOW
RELOCATION SERVICE KEY FEATURES
Complete Service
Total relocation management of your move.
Property Sourcing
Sourcing property for purchase or rental.
Legal Matters
Arranging solicitors and accountants.
Travel management
Arranging visas transportation and accommodation.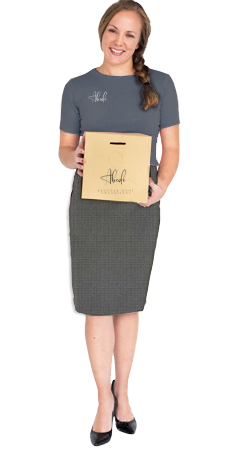 Home Furnishings
Instructing and working with interior designers
Storage Solutions
Arranging professional storage.
Utilities Connection
Broadband, television, council tax.
Staffing
Household staff recruitment and training.
relocation Unpacking & concierge Services
MOVING YOU FROM ONE BEAUTIFUL HOME TO THE NEXT: - ENQUIRE NOW